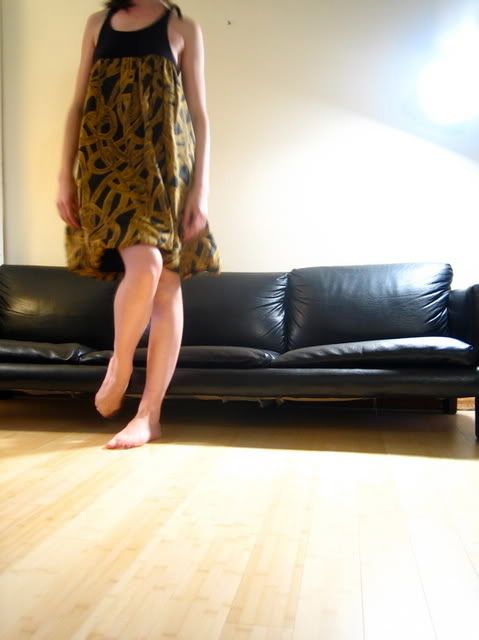 My favorite shop in the universe is Denwave of Portland, Oregon. I can't really explain it, but it is a truly magical little place--gorgeous, comfortable, cozy, perfectly lit and full of just the right amount of truly unique treasures. Did I mention it has zero pretention even though you might expect a place this cool to drip "SNOB"?
Anyway, Genevieve and Hazel are officially going online soon, so get ready ladies and fashionable gents. www.denwave.com I will have to ask Lainey how to make that into a "hyperlink" or whatever they call it.
I just received the dress above--yeah, it is haute and hot.